All designs that you see on this website were designed and created by myself.  May I offer you something quite different and wonderful!
Respectfully,


Greetings my friends,
In July of 2016 I was robbed & lost all my finished jewelry.  Since then I no longer make jewelry for sale or go to art fairs.
However I will continue to do custom order work out of my studio. So you can pick out a design on my website~ by clicking on the image you'll get an enlargement, & below that you will see the mm size(s) of the gem involved. You can then email me for a quote for that style with a particular gem or two.

I've just begun my 48th year of designing & making my own jewelry and I will do this for a few more.

Respectfully,
Paul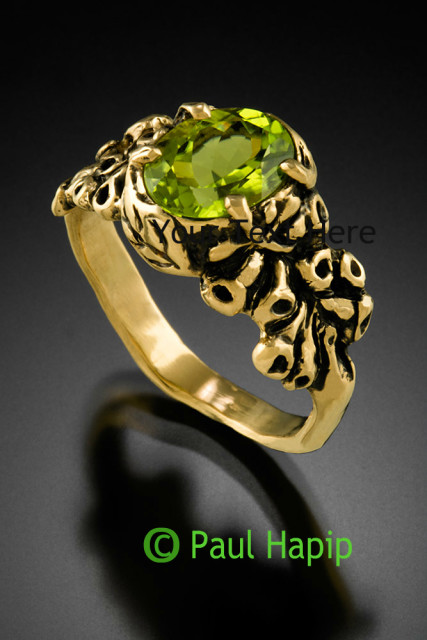 Foxglove Flowers & Leaves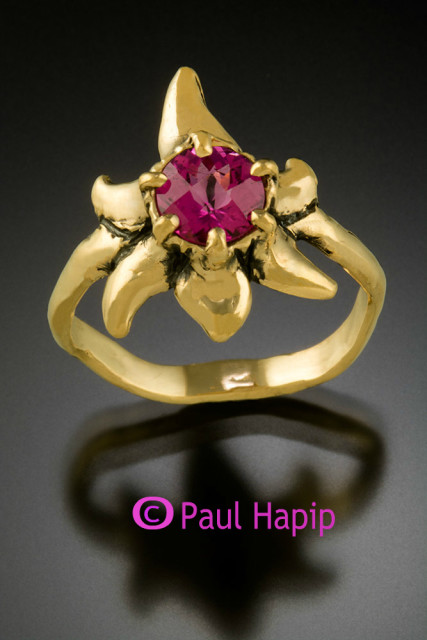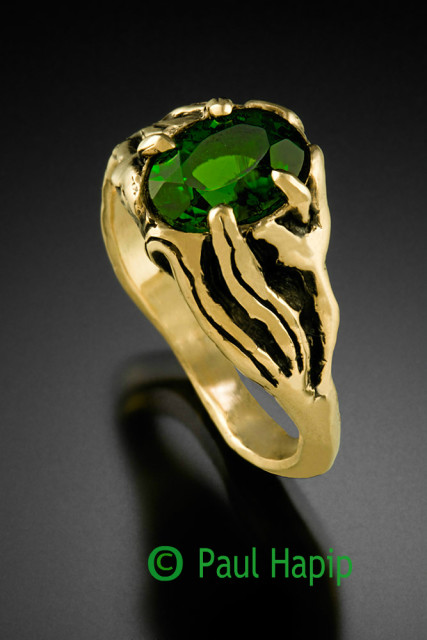 Photography by Larry Sanders of Milwaukee, WI

ALL JEWELRY ON THIS WEBSITE IS COPYRIGHTED
AND MAY NOT BE REPRODUCED OR
COPIED UNDER PENALTY OF COPYRIGHT LAWS.