All designs that you see on this website were designed and created by myself.  May I offer you something quite different and wonderful!
Respectfully,


Greetings my friends,
Last night at the end of the Art Fair at the Chicago
Botanical Gardens, a sneak thief made off with my
bag of jewelry, everything!
It would take me 3-4 years of strenuous work to
replace all of it. I've been doing this for 47 years
& have decided to retire.
Thus the Bristol Renaissance Faire will be my last
show. I've arranged to borrow several collections
of my jewelry from my customers. These will be on
display. You can select a setting, select a loose gem
& then order a piece. The Renaissance Faire starts
July 9th, weekends only thru Labor Day, from 10-7.
This is my last Huzzah !
your jeweler,
Paul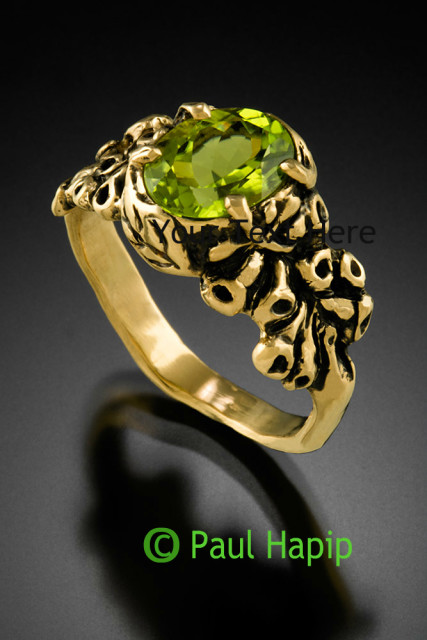 Foxglove Flowers & Leaves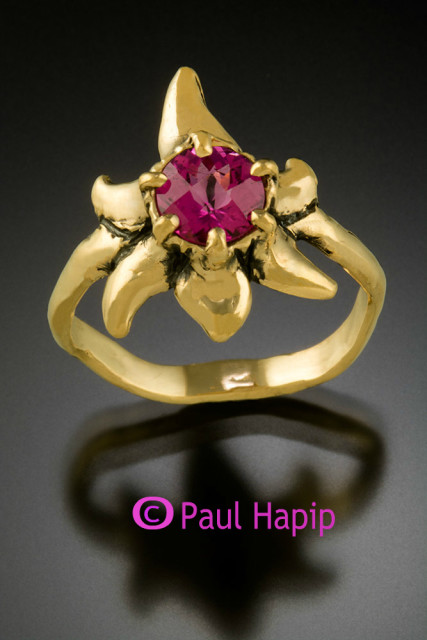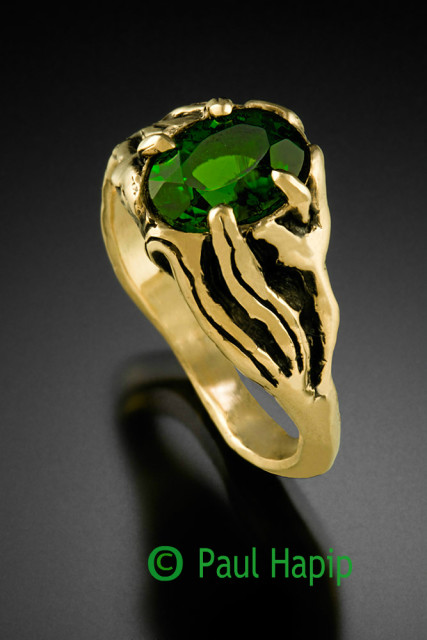 Photography by Larry Sanders of Milwaukee, WI

ALL JEWELRY ON THIS WEBSITE IS COPYRIGHTED
AND MAY NOT BE REPRODUCED OR
COPIED UNDER PENALTY OF COPYRIGHT LAWS.